Hillforther Solutions
Hillforther Solutions are experienced product designers, artists, engineers and tradespeople who can bring your physical or digital products to life.
Our services include drafting, engineering, product design, product renderings, product animations, 3D printing and machining and industrial automation.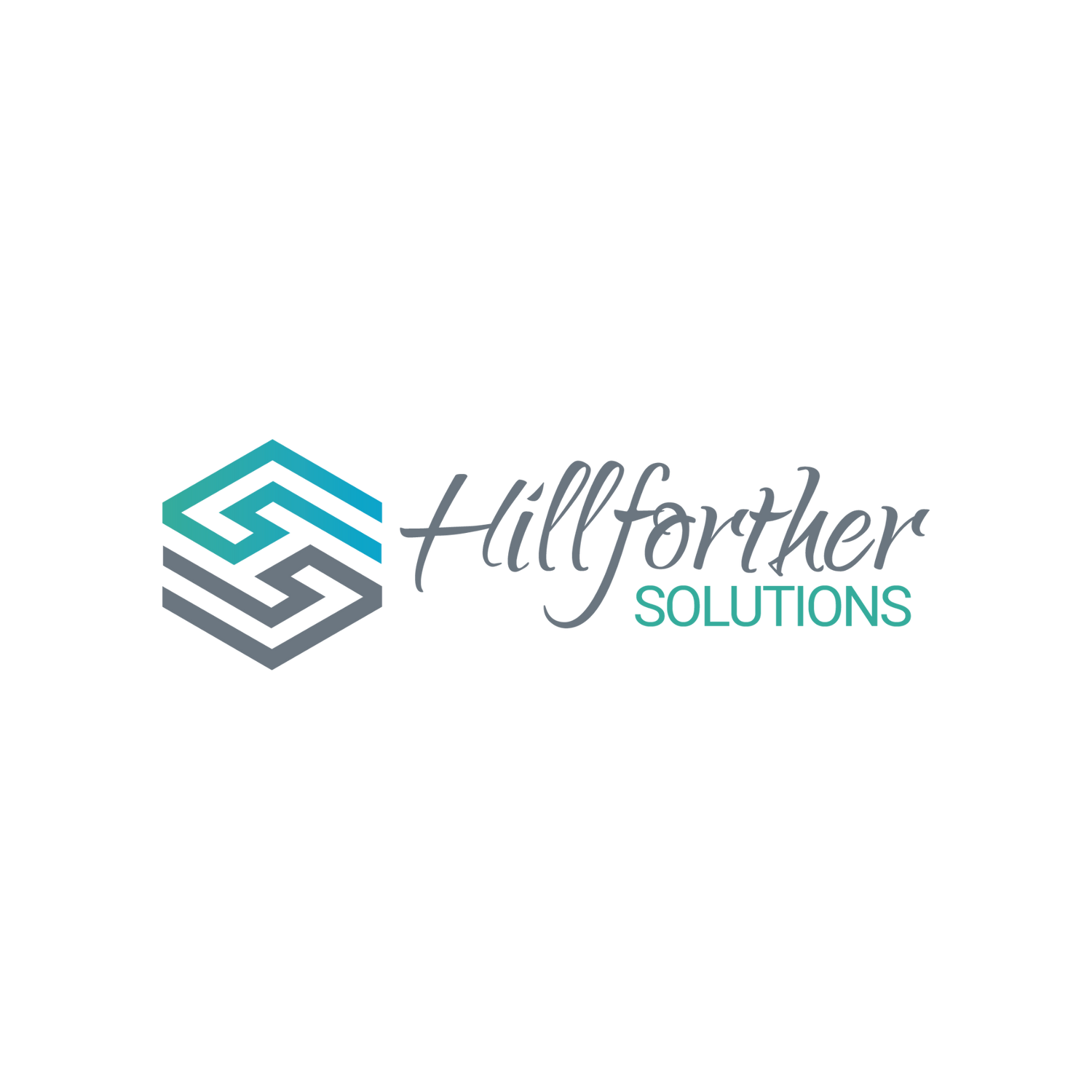 Interested in Seeing Some Product Examples We Have Made in the Past?
We have made products and visualizations for many industries including infrastructure, oil and gas, custom automotive, robotics, automated workplace transformations, retail and even clothing!
Our strength is small-scale manufacturing, the remaking impossible-to-find components or design work.
See Some Past Projects
Industrial & Product Design

Designing and building your product here in Canada or engineering a tool to support your own business.

This includes building automated machines.

Learn More

Product Visualization

Visually bringing your idea to life with services like:

-Product Renderings

-Architectural Renderings

-Product Animations

-2D and 3D drafting,

Learn More

3D Printing Services

Remaking impossible to find items and any kind of small-batch manufacturing.

Includes industrial grade applications for use in demanding environments.

Learn More